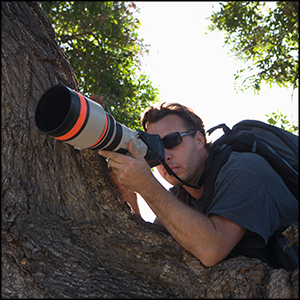 Private Investigator | Background Checks and Drug Tests
When faced with a cheating spouse, a questionable job applicant or a financial scammer, you need the right information to make a smart decision. The seasoned and compassionate private investigators at Grand Slam Investigations know firsthand that without this information, assessing the pros and cons of your choices becomes difficult and often leads to the wrong decision.
At Grand Slam Investigations, our trained investigators specialize in finding the information you need to make the right decision.
Need legal information on a cheating spouse or a financial scammer? Our detailed private investigators know the law and follow it, ensuring that the information you need keeps you in the clear and remains admissable in court if necessary.
Hiring the wrong employee leaves your business vulnerable to theft, lost productivity or office drama, wasting both time and money. We offer reliable background screening — along with integrity and aptitude assessments — as a first line of defense against dishonest and destructive applicants.
Drug & alcohol addictions destroy an employee's ability to work well and ruin the lives of the addict. If you suspect an employee or loved one of using drugs or alcohol in secret, our accurate drug & alcohol tests can help confirm your suspicions.
For more information about hiring a private investigator from Grand Slam Investigations, please contact us here or call us directly at 231.359.1555.