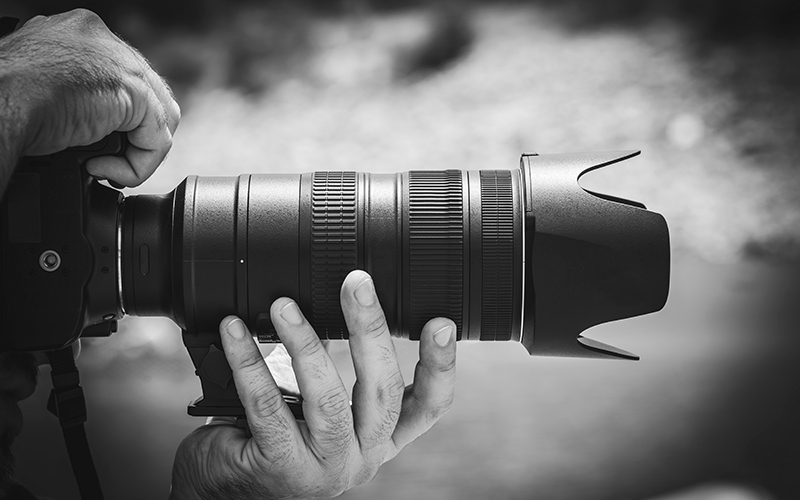 04 Feb

Hiring The Best Private Investigator

A situation occurs that you don't want the public to know about. However, you don't know which way to turn for helpful information. Who do you turn to? Hiring a professional private investigator may be your best bet to find out the information you need.

There are several different ways that you can go about hiring a private investigator. A local search in your web browser will give you several different agencies that are in your area. But how do you find the best one?

A lot depends on the type of case you need information about. For example, are you looking for someone that does surveillance on the cheating spouse you suspect? Or maybe you need someone to help prove that your children's parent is unfit. Or you feel that your house is bugged because some people seem to know about a private conversation that was had in your house. Private investigators specialize in different areas. You can check out their websites to see what they specialize in or you can call them directly and ask them if they have any experience in those areas that you are looking for information on.

Another way to choose the best investigator — simply ask around. Local attorneys are a good resource to ask as they continually see evidence turned over in the courts and they generally know which private investigators are good and which ones you should steer clear of. Private investigators are not allowed to share private information with clients. They can talk about generally about what types of cases they have handled, but names and other identifiable information can't be released, or they could be violating criminal laws.

How does your investigator handle the information you provide them? Do they immediately tell you the costs or do they generally care about the case and handle it with a personal touch? Remember they are working for you!

Once you have found one that you are comfortable with, you want them to start on your case. Private Investigators work a lot like attorneys do. Most require a retainer up front and full payment before releasing the information that they have obtained.

Three things to verify before you hire any private investigator:
That they are licensed and insured
That they have good rapport and will communicates effectively
That they have the tools and a plan for getting the info you need
For more information on hiring an investigator from the experts at Grand Slam Investigations, please contact us here or call us directly at 231.359.1555.