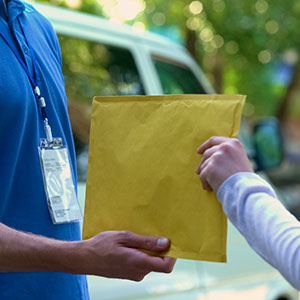 Knowledge is power! Do you know what you don't know?
The experienced private investigators at Grand Slam Investigations helps individuals and businesses gather hard-to-find information they need to know. faced with the challenges of a cheating spouse, a child custody battle, fraud and theft.
Our private investigation team can handle all of your investigative needs. From surveillance to worker's compensation to civil and criminal legal matters, — our licensed private investigators rely on their years of experience and a background in law enforcement.
Our goal for helping business is to help protect everything that they have worked so hard to attain. Our goal for helping families is to help them establish information and guides to keep their loved ones out of trouble with substance abuse. We want to be your one stop shop for handling these types of needs. In addition, we help businesses increase productivity and safety — while reducing loss from fraud, embezzlement, employee theft and scams. We accomplish this using proven comprehensive screening methods to ensure that new hires are qualified and safe. How do we help businesses accomplish this task?  We offer them the best opportunity of making sure that their employees fit their environment. Does your company take the necessary steps to make sure they hire the best candidates? If not, we can help!
We run background checks for businesses and are partnered with Background Screeners of America. We offer over 20 different types of background checks and can search from the county level up to the international level. We can also help with employment verification, education verification and license verification.
Our unique drug testing systems relies on proven techniques and access to over partnered with and can send you to one of our 1,000 collection sites through our regional partners, the Drug Tests Consultants. If you prefer, we can also perform the collections at your home, business or job site. We offer hair, saliva and urine tests for pre-employment, random testing, post-accident and suspicious activity. For our parents, we offer in-home drug test kits and literature about how to keep your home drug free as well as DNA and paternity testing.
For more information about the experienced private investigators at Grand Slam Investigations, please contact us here or call us directly at 231.359.1555.