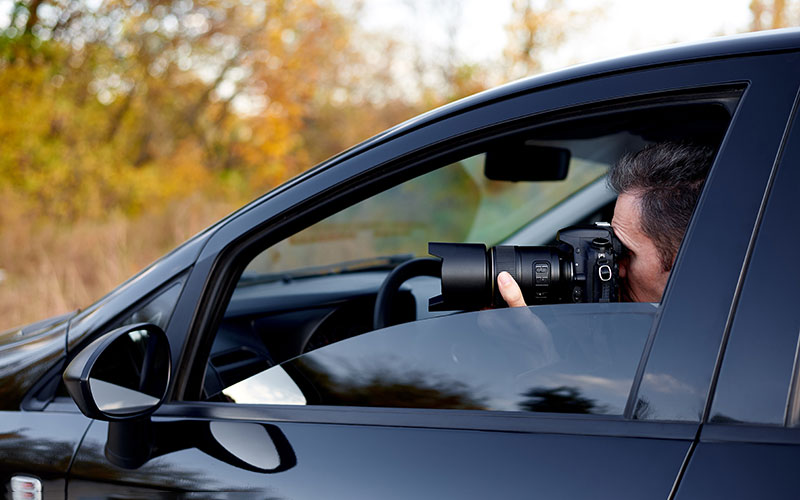 25 May

5 Benefits of Hiring a Private Investigator

Whoever said 'you can't know everything' hasn't considered hiring a private investigator.

Whether you are concerned about a cheating spouse, looking for information to help you in your criminal case or are simply an entrepreneur dedicated to protecting your company, there are a number of ways hiring a private investigator can help get you the information yo uneed.
Check out these five benefits of hiring a PI:
Anonymity:

Are you seeking confirmation of a cheating spouse or an employee who may be stealing? If so, it can be extremely hard to investigate your own case since the individuals will be able to recognize you. Hiring a

private investigator

will give you anonymity as they follow the suspect in question and report back to you.

Efficient Results:

Your day is busy enough without adding extra to your plate. By delegating the work to a private investigator, you can get results quickly without having to interrupt your weekly schedule. In addition to fast results, you can feel confident the information you are receiving is accurate and done in a way that will not get you in trouble with law enforcement.

Background Checks:

Having solid employees is crucial when it comes to running a successful business. Unfortunately, there are a number of things a potential candidate could be hiding that could seriously impact your business. A private investigator can help do some additional digging into the backgrounds of applicants so that you can feel confident in the people you welcome into your workplace.

Gathering Evidence:

Many people seek out an

experienced private investigator

when they are dealing with criminal defense cases. These investigators are normally familiar with legal procedures and can help you gather the evidence you need to help your case.

Checking Credibility:

As technology changes, so do the number of ways people can scam you. From fake investment opportunities to shady businesses, having a

qualified private investigator

on speed dial can help protect your assets and save you money in the long run.
For more information on private investigation from the experts at Grand Slam Investigations, please contact us here or call us directly at 231.359.1555.