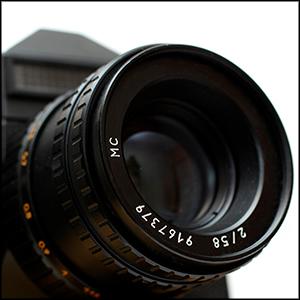 While the benefits of background screening include personal safety and company reputation, business owners need to consider the cost before making a decision. At Grand Slam Investigations, our expert investigators not only protect your business or organization — we protect your return-on-investment.
We consistently see huge return-on-investments for the background screening process. In fact, the cost of screening an applicant saves you more money when compared to every potential downside expense.
Consider the potential cost of discrimination lawsuits, workplace violence, employee theft, company scandal, training bad hires, lost production, identity theft and intellectual property theft. A single incident in any of these categories damages a business significantly and sometimes permanently. The cost of background screening pales in comparison to the potential loss from any one of these dangers.
Where large screening companies charge top dollar to perform their searches, the insightful investigators at Grand Slam Investigations train you and allow you to access our Web-based search interface directly. This practice saves you time and money while improving your return-on-investment significantly.
We also ensure exceptionally high-quality results and prompt customer service. We offer comprehensive and intelligently designed screening packages, and a trained investigator researches and confirms each negative result.
For more information about our background screening services and your potential return-on-investment, please contact us here or call us directly at 231.359.1555.