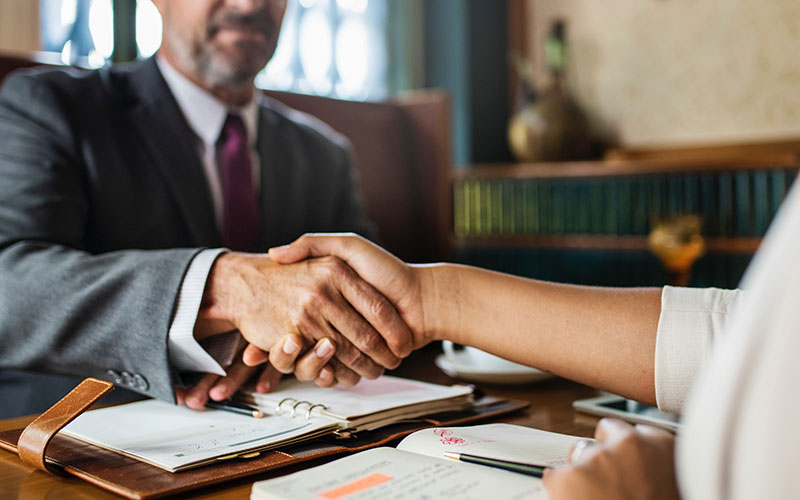 13 May

Five Insurance Scams To Avoid

Every day, innocent people from all walks of life fall prey to insurance scams. The anonymity of the Internet increases ways you can be tricked into providing personal information — and ultimately money — to an unsecure source. It's important to be aware of your surroundings and know exactly who gets granted access to your information.

Ensure your online safety by making verifying the legitimacy of any insurance company by researching and confirming that they are a safe option. Whether personal or professional, it is important to avoid becoming a victim of an insurance scam.

Read below about five common insurance scams:

1. Fake Insurance Plans or Claims. Often times insurance agents will try to rake up interest by presenting false documents and certificates to clients. Agents convince clients that they have to pay a premium price for some great insurance policy only to find out later that said policy doesn't exist.

2. Embezzlement. Legitimate insurance policies can still involve scams. Premium theft or embezzlement of insurance policies involves the agent taking the money you paid for your insurance premium and pocketing it instead of transferring it towards your insurance policy. It is important to constantly check your payment history to make sure you are not subject to premium theft or embezzlement.

3. Unnecessary Policy Switching. Agents often try to convince you that you need to switch your policy. Insurance agents get their earnings from commision so if they are eager to have you switch plans always make sure it is in your best interest.

4. Hidden Charges. Many times a first look at an insurance policy can seem like a great deal. However, often times charges are hidden in the fine print. It is important to read through the entire policy for any hidden charges or fees that your agent failed to mention before signing.

5. Fake Companies. Be cautious of fake insurance companies and dishonest insurance agents. They are known for defrauding customers by collecting premiums for fictitious policies with no intention to pay claims. These companies often offer policies at costs that are significantly lower than the traditional price in order to catch the eyes of customers who are trying to save money.

For more information on insurance scams from the experts at Grand Slam Investigations, please contact us here or call us directly at 231.359.1555.