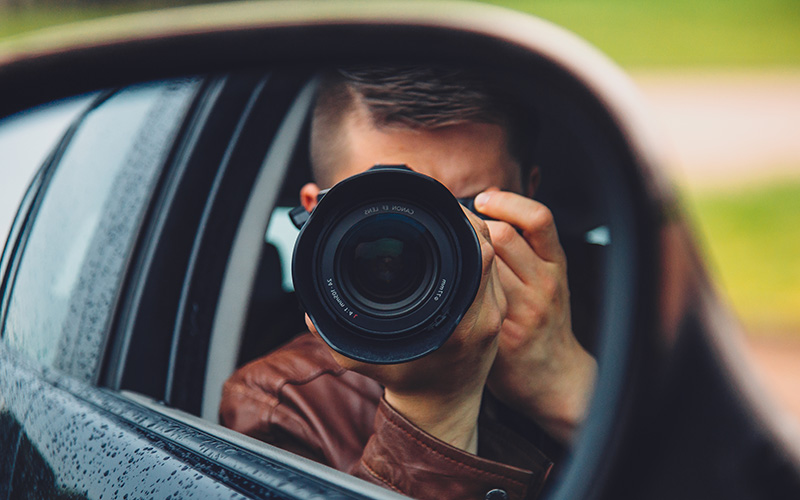 03 Apr

Why Use A Private Investigator?

Although the number of professional private investigators remains small, the style and techniques employed by them varies with each investigator and case.

Regardless of the form they used, an experienced investigator provides an invaluable service for those who require someone to go that extra mile to gather the information they need. With skills, training and experience geared toward investigation, they understand what is required to discover what others might want to keep hidden.
Why would I need a private investigator?
The answer is easy — when you have exhausted every other means of inquiry available to the average citizen. Most people are capable of handling problems that arise in their lives. Information is easily attainable with a quick internet search or call to the proper department. But often the information needed is not available online, or the person on the other end of phone might be unwilling to share what they know. Navigating these obstacles or even knowing where to start the search can be overwhelming. This is where a private investigator can help. They can get to the answers you deserve.
Private investigators handle many types of cases, including:
Infidelity
Fraud
Worker's Compensation
FMLA Abuse
Helping Locate Missing Family/Persons
Criminal Cases
Interviewing Witnesses
Locating Stolen Property
Dating Background Checks
Each case is different and requires a personalized plan to obtain the information needed. When the time comes that you need help, a licensed private investigator will sit down with you to work out exactly how they will maximize the return on your investment.
For more information about using a private investigator from the experts at Grand Slam Investigations, please contact us here or call us directly at 231.359.1555.