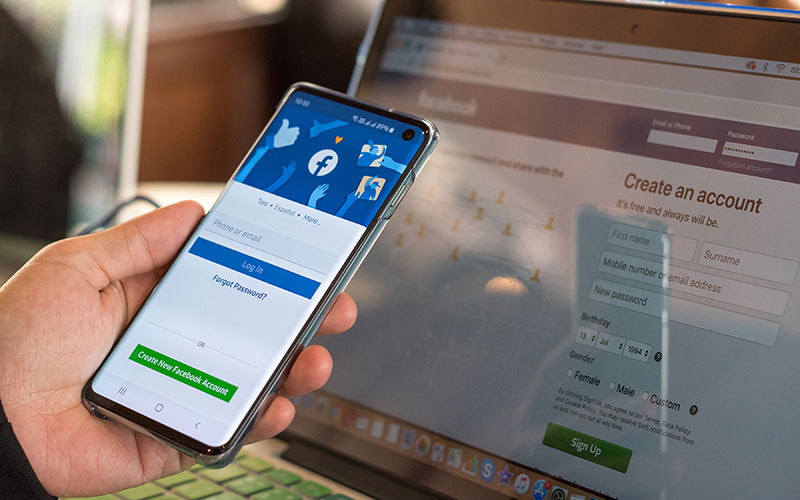 01 Sep

How Private Investigators Find You

While most of us cannot imagine life without Google, YouTube and Instagram, we all sacrifice anonymity and security whenever we are online. As search engines, social media channels and digital advertisers track every move we make, it doesn't take much for a private investigator to find someone. 

Equipped with a first and last name, social media remains a great starting point for any online investigation. With 79% of Americans registered on the platform, Facebook is a common resource for private investigators to use for finding information on persons of interest. Information is easy to find due to the publicly accessible and free nature of the platform. Filtered searches can also yield more detailed results. Should a person make their profile private, it is still possible to find information on them legally by looking at profiles of relatives and friends, which may not be secure.

Private investigators can also use search engines to their advantage. When searching online, people leave a trail whenever they make a transaction, post a comment on a forum or sign up for a membership. By using Google, Yahoo and Bing, private investigators can find different results for the same search parameters and use the results to find someone quickly.

Databases can also be used to locate a person of interest. Private investigators usually have access to powerful databases that contain both public and non-public records. The databases require paid access, but the crucial information they contain about a person's identity, including phone numbers, addresses and DMV records, can be essential to investigations.

Tracking digital footprints online is a valuable skill for any private investigator, and they have the tools to do so easily while still working within the boundaries of the law.

For more information about how private investigators find you from the experts at Grand Slam Investigations, please call us directly at 231.359.1555.